Acrylic Pouring Workshop - November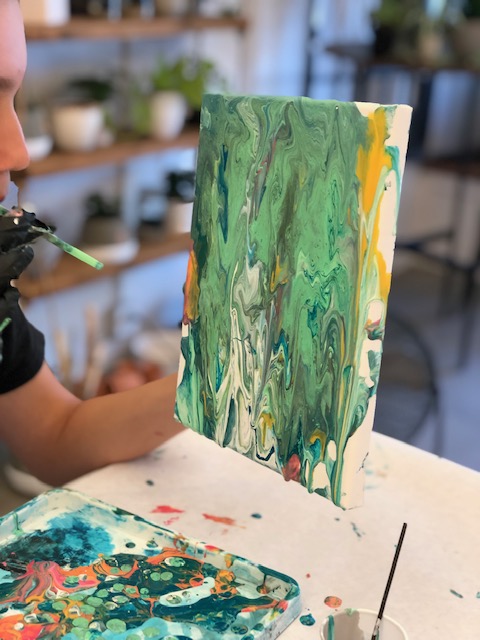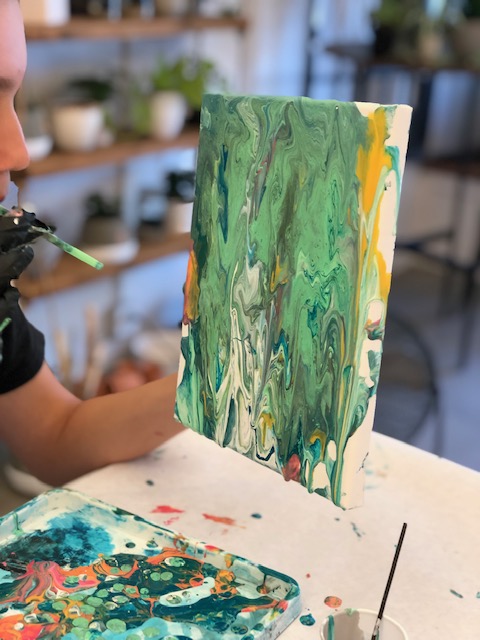 Acrylic Pouring Workshop - November
Friday, November 1, 12-2pm
This is a fun one! Acrylic pouring is a fluid and intriguing medium where we can play with color and create a beautiful canvas. It is one where everyone feels successful and the room is abuzz with oohs and aahs as we all create different looks with the same materials. It's also a messy one, so make the mess here! Every participant will get several canvases to practice with and leave with a collection of beautiful paintings.
Cancellation policy:
The purchase of this class is final, however if something comes up and you cannot make it, you may find a replacement for your seat. Please email hello@studiolifeseattle.com with your replacement request. StudioLife reserves the right to cancel or change workshops. In the rare event of cancellation, StudioLife will provide a full refund.
Photos and video may be taken and used in social media and on our website during this workshop.