Arm Knitted Blankets - Youth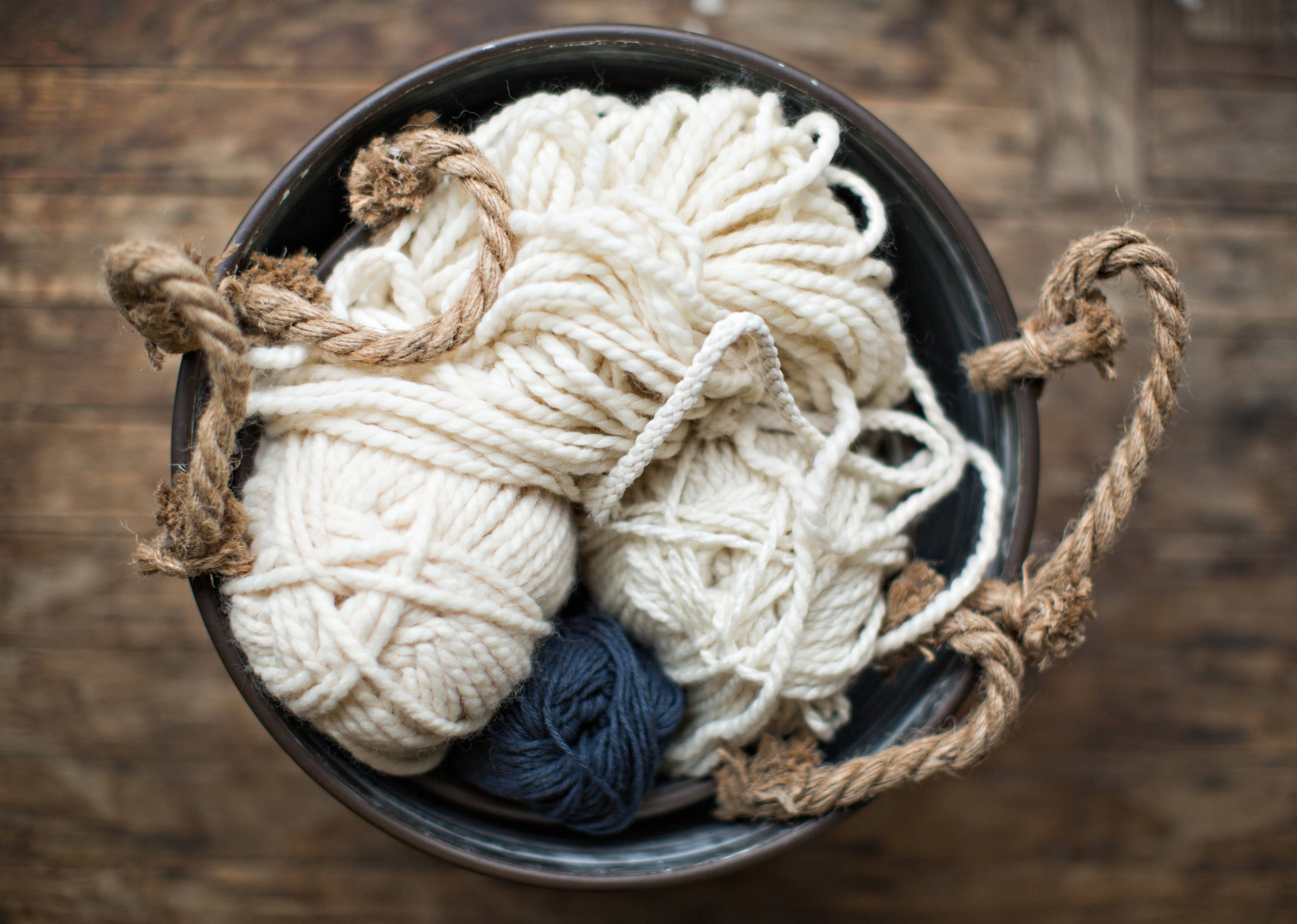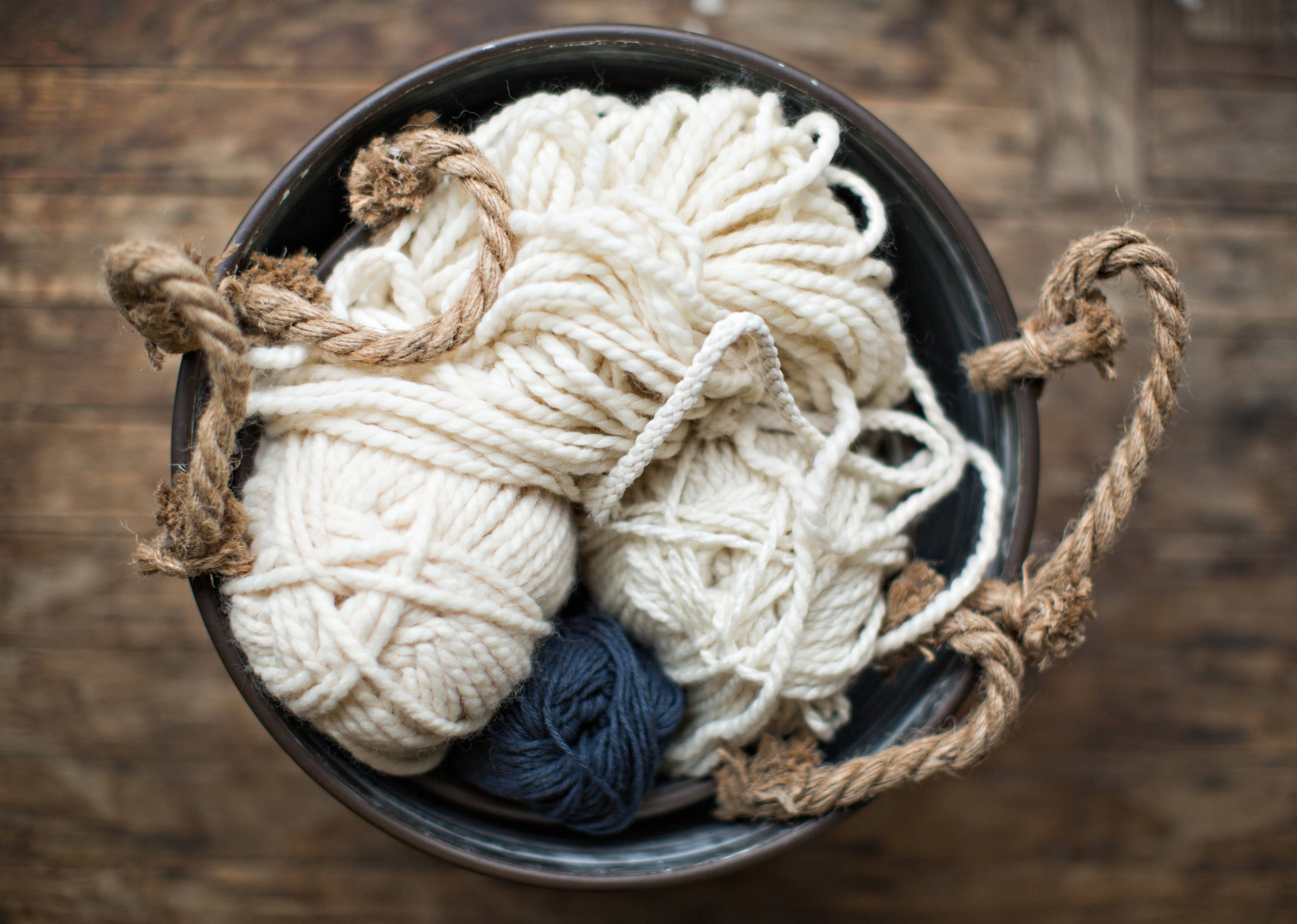 Arm Knitted Blankets - Youth
November 1, 4-6pm
Bring a friend/sign up for more than one individual and use the code FRIEND to get $10 off of each registration!
In this class, everyone will learn the technique of knitting with just their arms and we will be creating cozy throw blankets with soft and chunky yarn. The kids will go home with something lovely and the ability to make more for gifts (which they would be able to make for a fraction of what they sell for at retail stores).
It is an easy and satisfying DIY project and it will be a fun experience. All materials are included, just need to show up as is!
Cancellation policy:
The purchase of this class is final, however if something comes up and you cannot make it, you may find a replacement for your seat. Please email hello@studiolifeseattle.com with your replacement request. StudioLife reserves the right to cancel or change workshops. In the rare event of cancellation, StudioLife will provide a full refund.
Photos and video may be taken and used in social media and on our website during this workshop