Modern Block Printing - November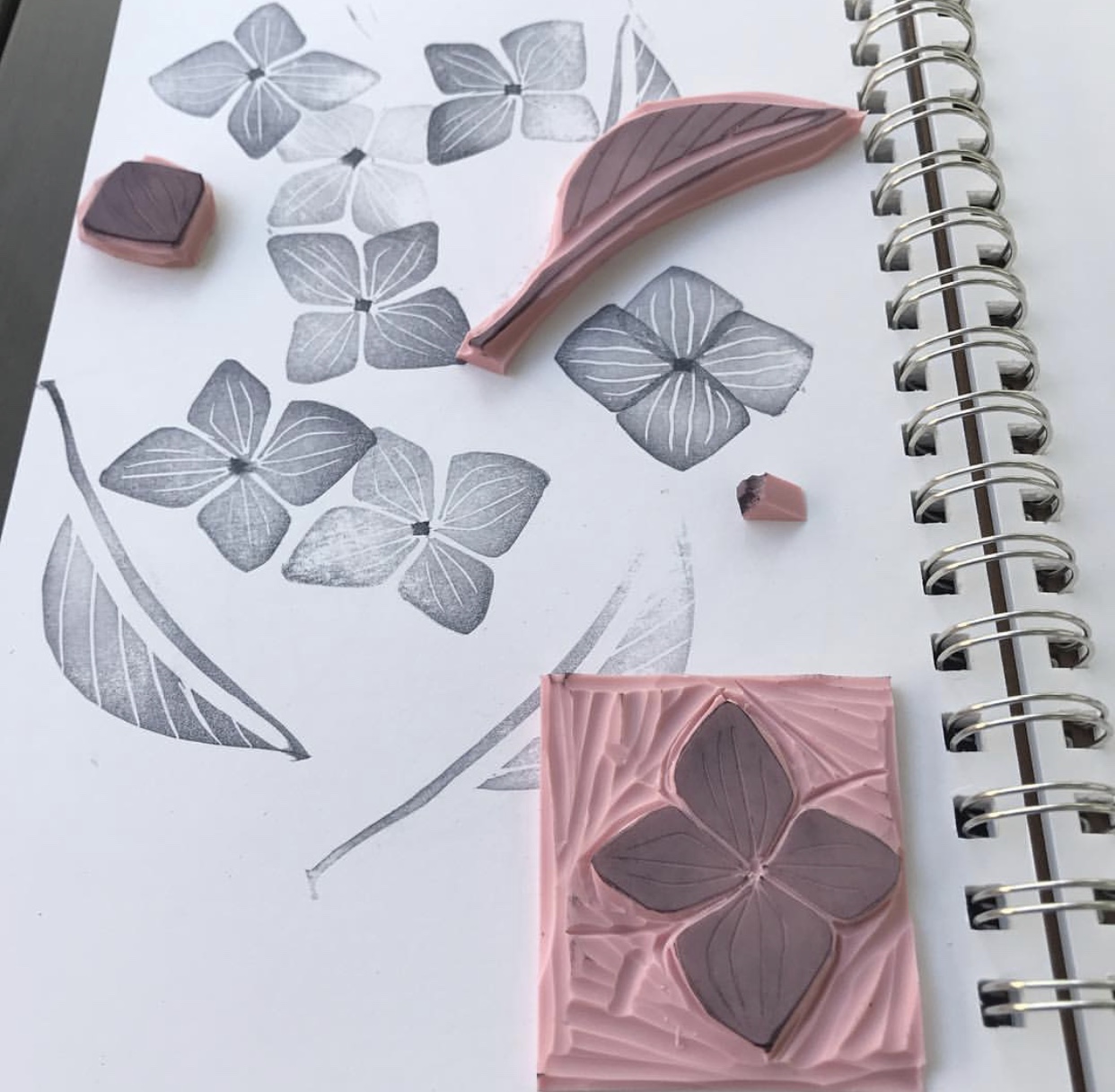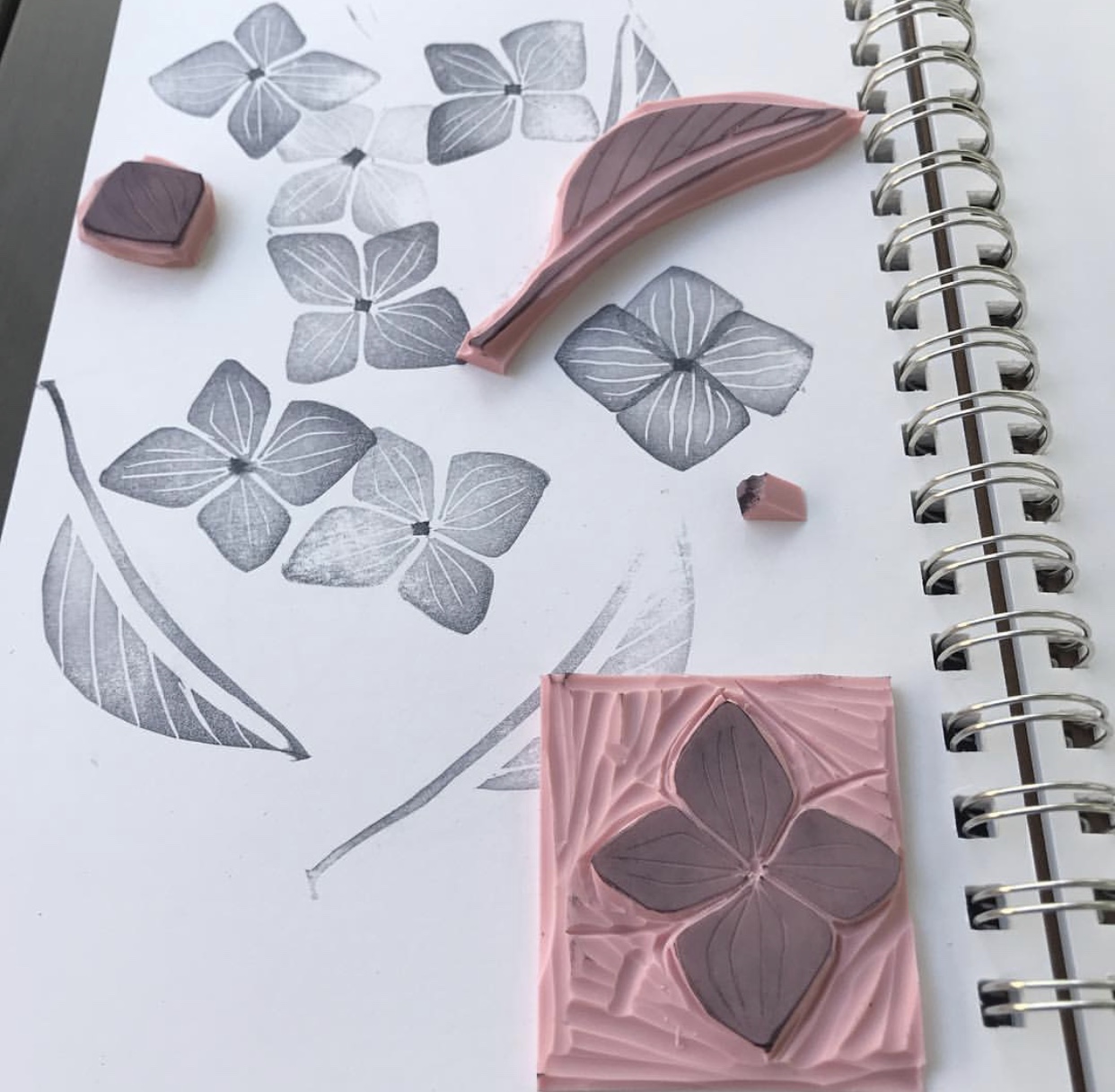 Modern Block Printing - November
Friday, November 22, 6:30-9pm
Tiffany will walk us through the process of learning to make unique and beautiful prints on fabric and paper. It begins with potato carving (Yes! A potato!) to learn how to use the cutting tools and how to work with inks. From there, we'll explore how a single print can change when we employ a range of patterning techniques.
The second part of the class focuses on learning to use carving blocks. These are printing blocks that you can use again and again. We'll start by printing on paper, and move onto printing on fabric. You'll learn the differences in printmaking inks, and how to use them. From there you are free to experiment and create. Tiffany will answer questions and provide tips throughout.
Tiffany's workshops are a relaxed space, where students are encouraged to forget about perfection, and embrace experimentation. Students are often amazed by how the same set of tools can create such a wide range of styles and images.
Once you've taken this class, you'll be able to print your own cards, bags, napkins, and if you sew, anything made with fabric.
This class is for anyone who enjoys colors, patterns and spending time on creative pursuits. No art experience necessary.
The class includes the following:
Tiffany's instruction on carving, printing, patterns and inks.

Kraft paper gift tags, high-quality cards and envelopes, instructional-grade carving tools, small drawstring bag and large drawstring bag.

All inks, brayers, paper, test fabric and ink plate are available for you use during the class.

Tools to continue printing at home – ink, brayer and ink plate – are available for purchase at the class.

An information email with links to supplies, brands and other helpful information will be emailed after the class.
Cancellation policy:
The purchase of this class is final, however if something comes up and you cannot make it, you may find a replacement for your seat. Please email hello@studiolifeseattle.com with your replacement request. StudioLife reserves the right to cancel or change workshops. In the rare event of cancellation, StudioLife will provide a full refund.
Photos and video may be taken and used in social media and on our website during this workshop.