Happy Hour Eco-Friendly Craft Cocktails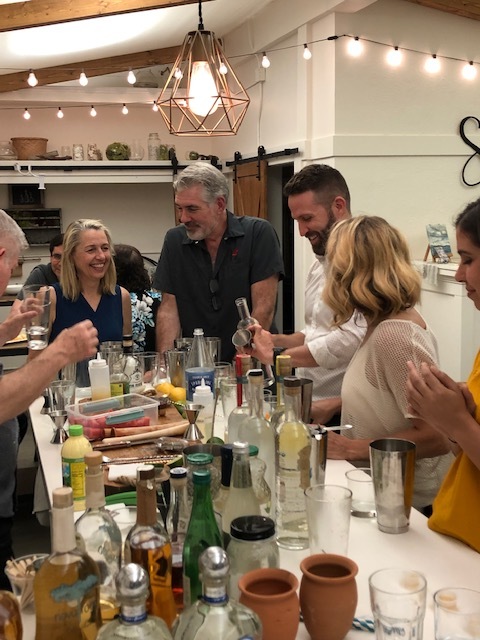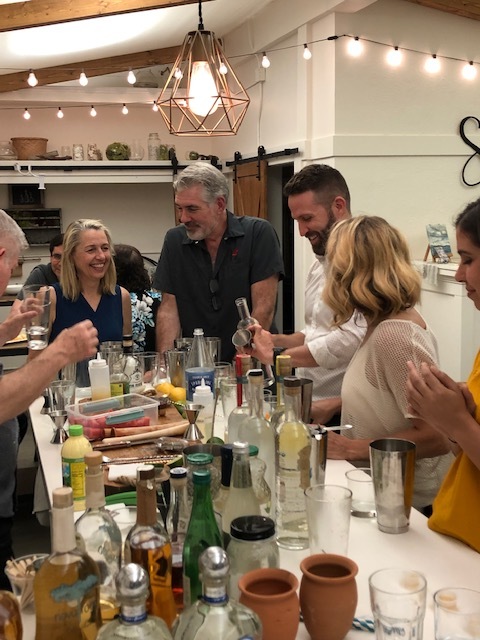 Happy Hour Eco-Friendly Craft Cocktails
Making Craft Cocktails From Sustainable Spirits and Ingredients with Robert Haynes-Peterson
Friday, September 27, 4-6pm
What if you could learn to make tasty, creative cocktails and save the planet at the same time? Now you can! In this laid-back, guided cocktail class, learn to make three new drinks with cocktail writer Robert Haynes-Peterson (AskMen.com, Business Insider), all of which incorporate ingredients (tequila, vodka, whiskey and more) that are sustainable, zero waste, bat friendly and more!
Learn how different products from around the world face different issues, and how some distillers and brands are tackling them to make the world a better place for all of us. Enjoy light bites and take home an eco-friendly goodie bag and new skills.
As a bonus, will welcome you with a cocktail featuring a newly award winniing tequila. Don Suenos was awarded the 2018 triple platinum SIP award. This premium 100% agave tequila with no additives is double distilled to achieve and incredibly smooth and clean tequila! Cheers to that!
Robert Haynes-Peterson is a writer and editor who covers wine, spirits, cocktails, travel and more. His work has appeared in AskMen.com, Daily Beast, Time Out Magazine and more. He is certified by the Wine & Spirits Education Trust and American Sommelier Association.
We are also offering a promo code for people registering together for a total 10% off…enter promo code CREATIVECOCKTAILS at check out.
Cancellation policy:
The purchase of this class is final, however if something comes up and you cannot make it, you may find a replacement for your seat. Please email hello@studiolifeseattle.com with your replacement request. StudioLife reserves the right to cancel or change workshops. In the rare event of cancellation, StudioLife will provide a full refund.
Photos and video may be taken and used in social media and on our website during this workshop