Holiday Cocktails Workshop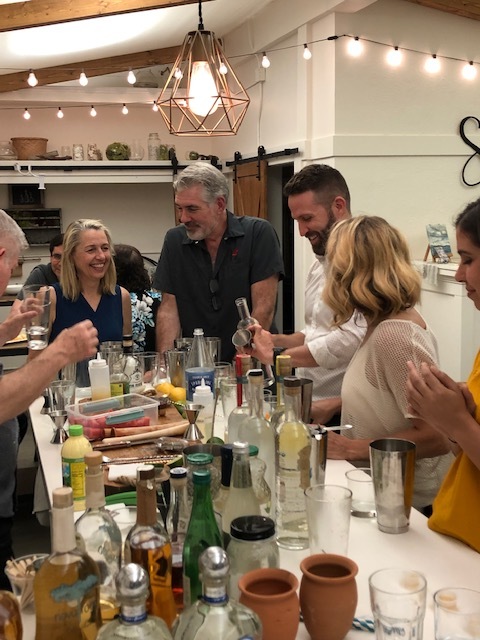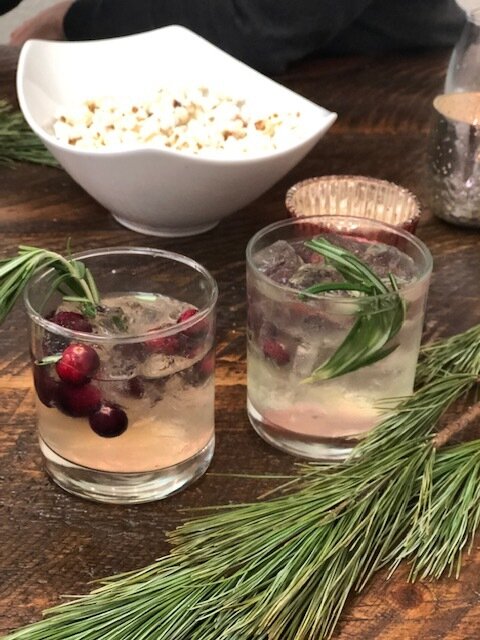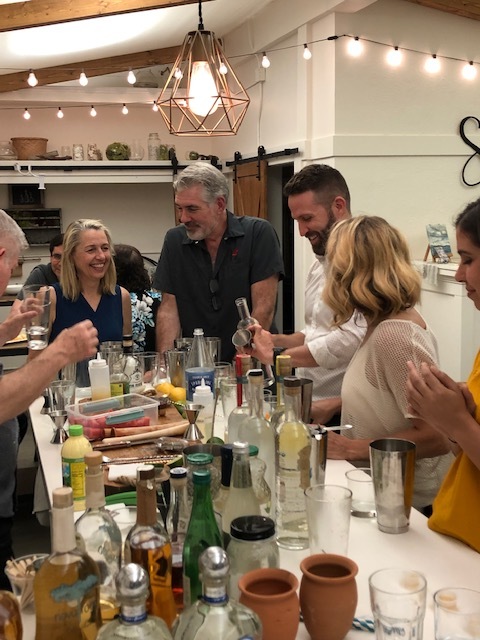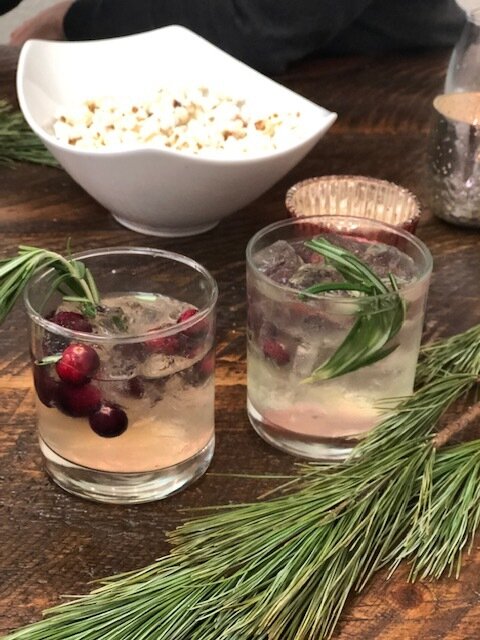 Holiday Cocktails Workshop
Thursday, December 12, 7-9pm
Take a pause during December to have some fun while also preparing for your upcoming holiday gatherings by learning how to mix some festive cocktails.
In this "Happy Hour" format, we'll enjoy a traditional highball cocktail, learn a thing or two about what makes a delicious and seasonal cocktail distinct, and taste our way through a handful of unique spirits.
Must be 21+ with ID, please be prepared to take time after the class before driving or have an alternate route home. Small bites, water, and a non-alcoholic beverage option will be available.
Robert Haynes-Peterson is a writer and editor who covers wine, spirits, cocktails, travel and more. His work has appeared in AskMen.com, Daily Beast, Time Out Magazine and more. He is certified by the Wine & Spirits Education Trust and American Sommelier Association.
We are also offering a promo code for people registering together for a total 10% off…enter promo code CREATIVECOCKTAILS at check out.
Cancellation policy:
The purchase of this class is final, however if something comes up and you cannot make it, you may find a replacement for your seat. Please email hello@studiolifeseattle.com with your replacement request. StudioLife reserves the right to cancel or change workshops. In the rare event of cancellation, StudioLife will provide a full refund.
Photos and video may be taken and used in social media and on our website during this workshop