Introduction to Hand Lettering with @LetteringbyKatie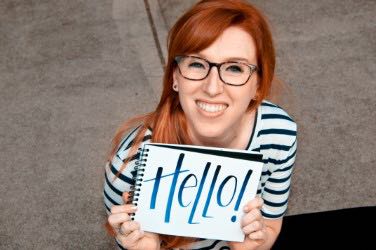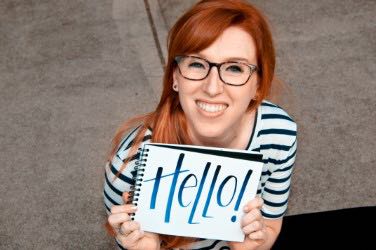 Introduction to Hand Lettering with @LetteringbyKatie
November 17, 9:30am-11:30am, $60
Come learn the basics of hand lettering in this two-hour course taught by Katie Young of Lettering by Katie. You will learn the basic strokes and some helpful tips and tricks to create stunning lettering pieces of your own. Finish out the course by creating a greeting card of your own, just in time to send someone some holiday cheer. You will leave class with three different brush pens, a guide to brush lettering, a practice alphabet, and a greeting card of your own creation.
Artist bio: Katie, of Lettering by Katie, has been hand lettering since 2015. She began as a way to wind down after her day job as a second grade teacher and simply fell in love with it. She has transitioned into lettering full time, while putting her background in education to good use through teaching people to letter!
Cancellation policy:
The purchase of this class is final, however if something comes up and you cannot make it, you may find a replacement for your seat. Please email hello@studiolifeseattle.com with your replacement request. StudioLife reserves the right to cancel or change workshops. In the rare event of cancellation, StudioLife will provide a full refund.