Modern Macra-weave with Jenna Lambdin - October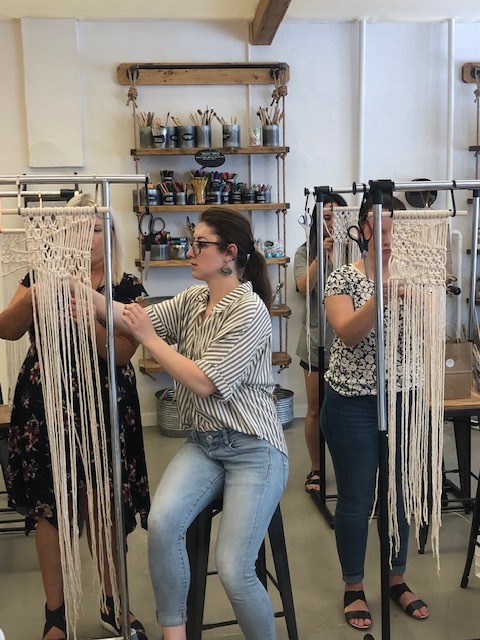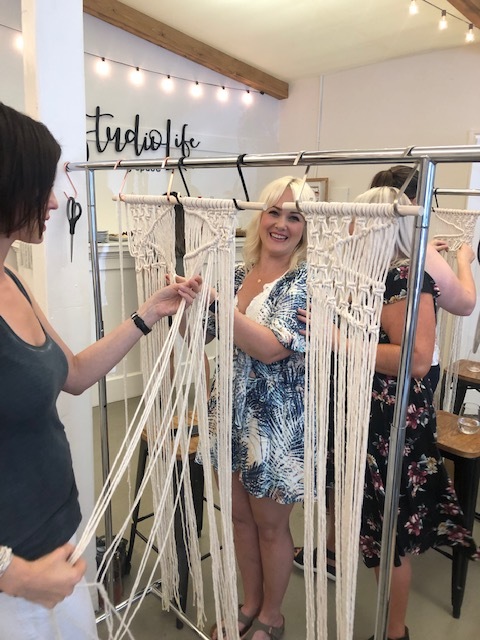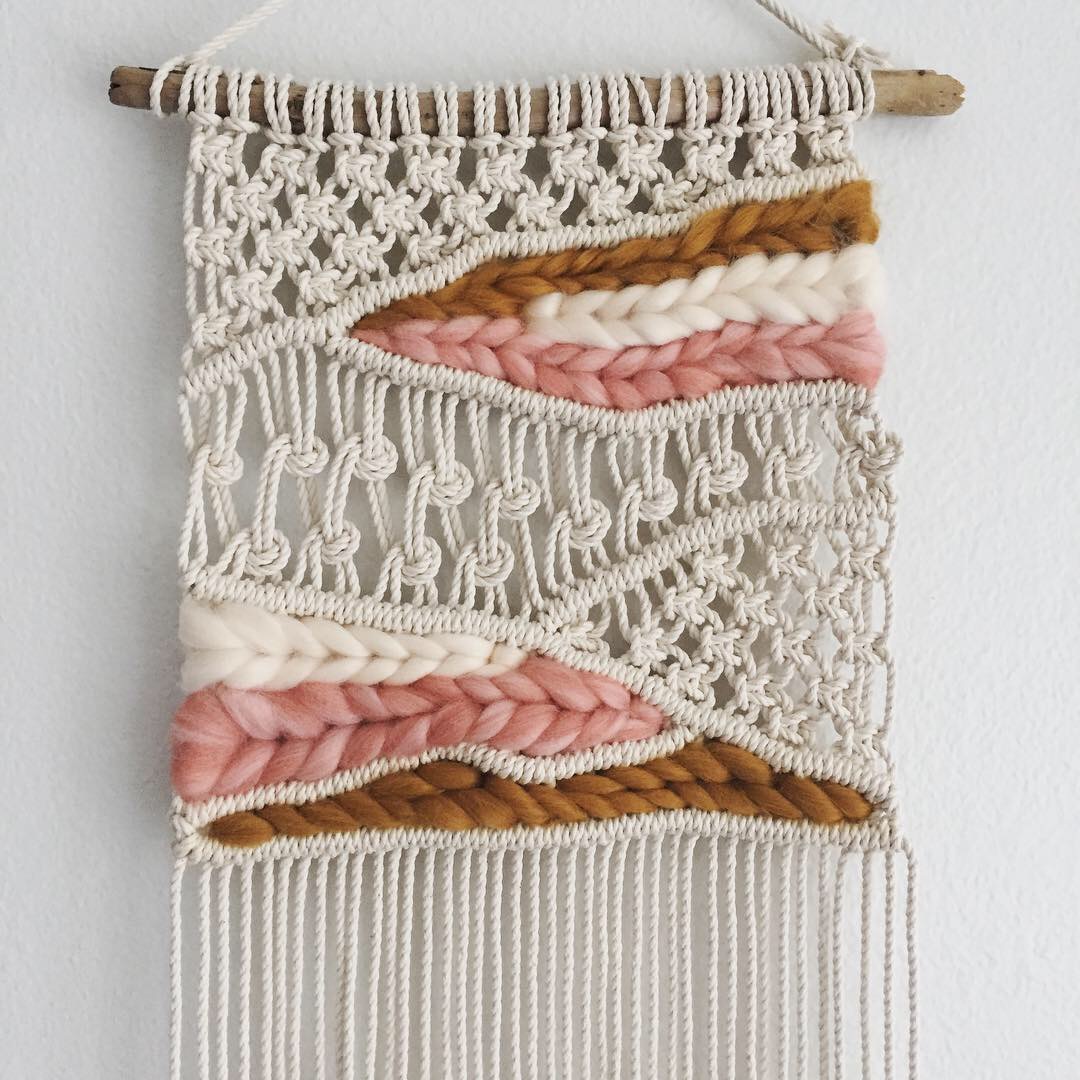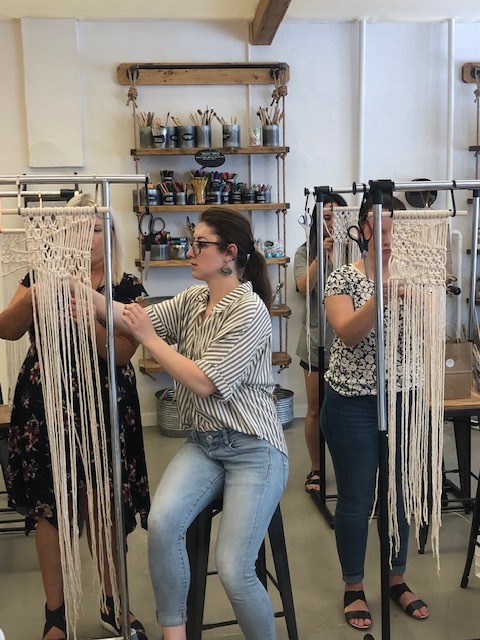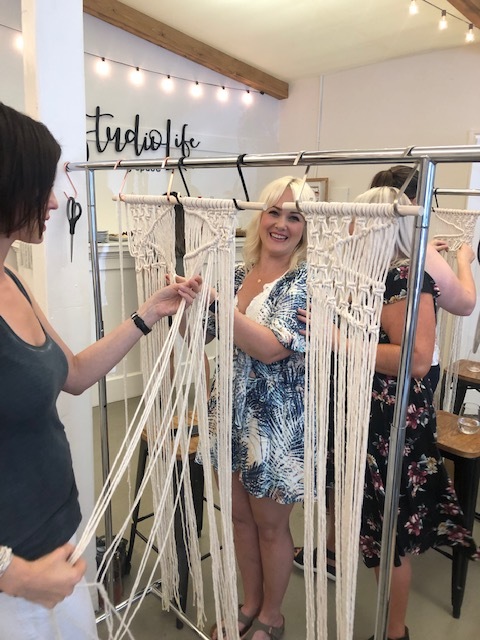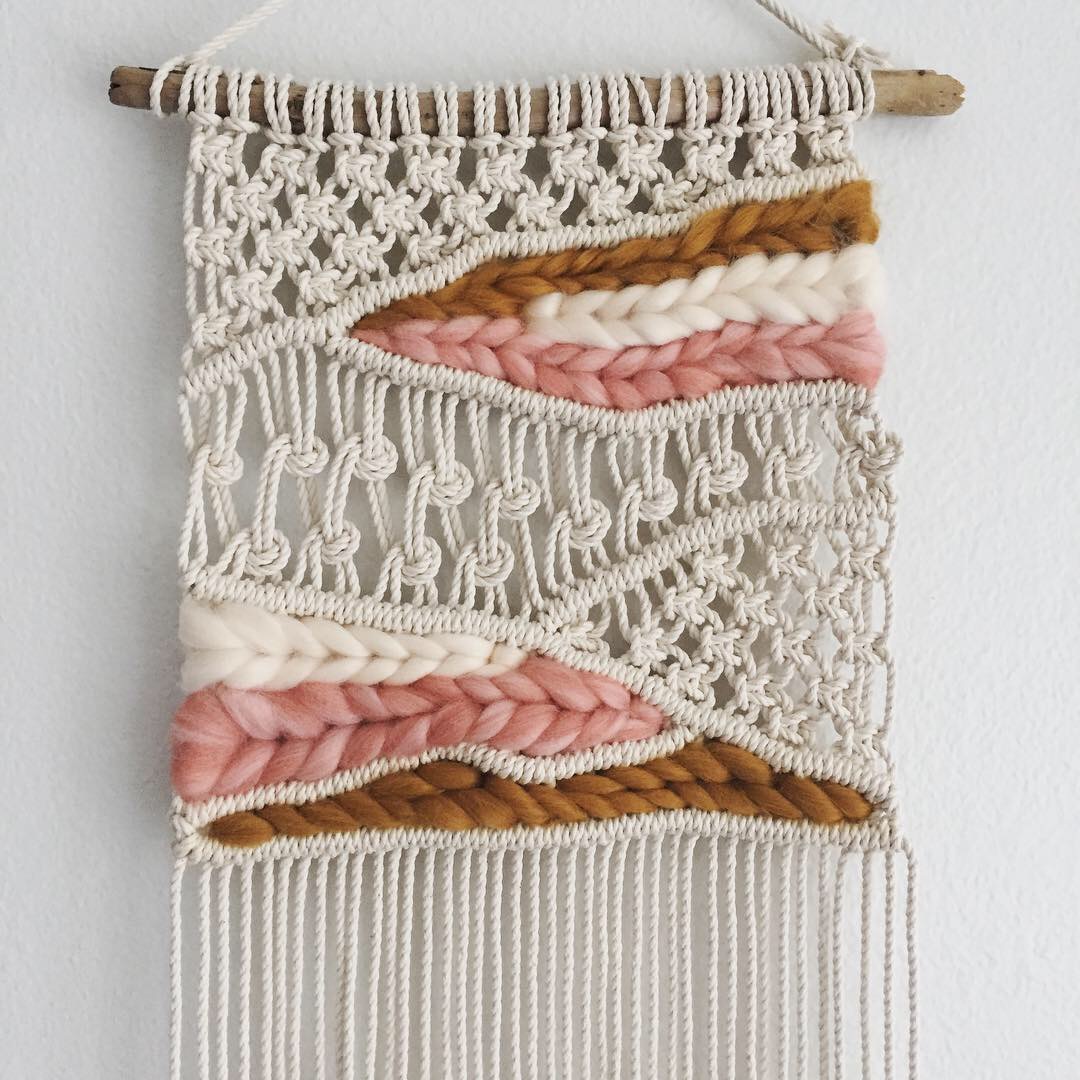 Modern Macra-weave with Jenna Lambdin - October
Modern Macra-weave with Jenna Lambdin
Sunday, October 27, 1pm-4pm
In this class, Jenna will be teaching us how to combine the two fiber arts of macramé and weaving to create your own unique "macra-weave" wall hanging. Come learn the basic macramé knots and weaving techniques in this beginners class. All materials will be provided and no prior experience is needed.
Cancellation policy:
The purchase of this class is final, however if something comes up and you cannot make it, you may find a replacement for your seat. Please email hello@studiolifeseattle.com with your replacement request. StudioLife reserves the right to cancel or change workshops. In the rare event of cancellation, StudioLife will provide a full refund.
Photos and video may be taken and used in social media and on our website during this workshop