Knitting 101 - Oct 16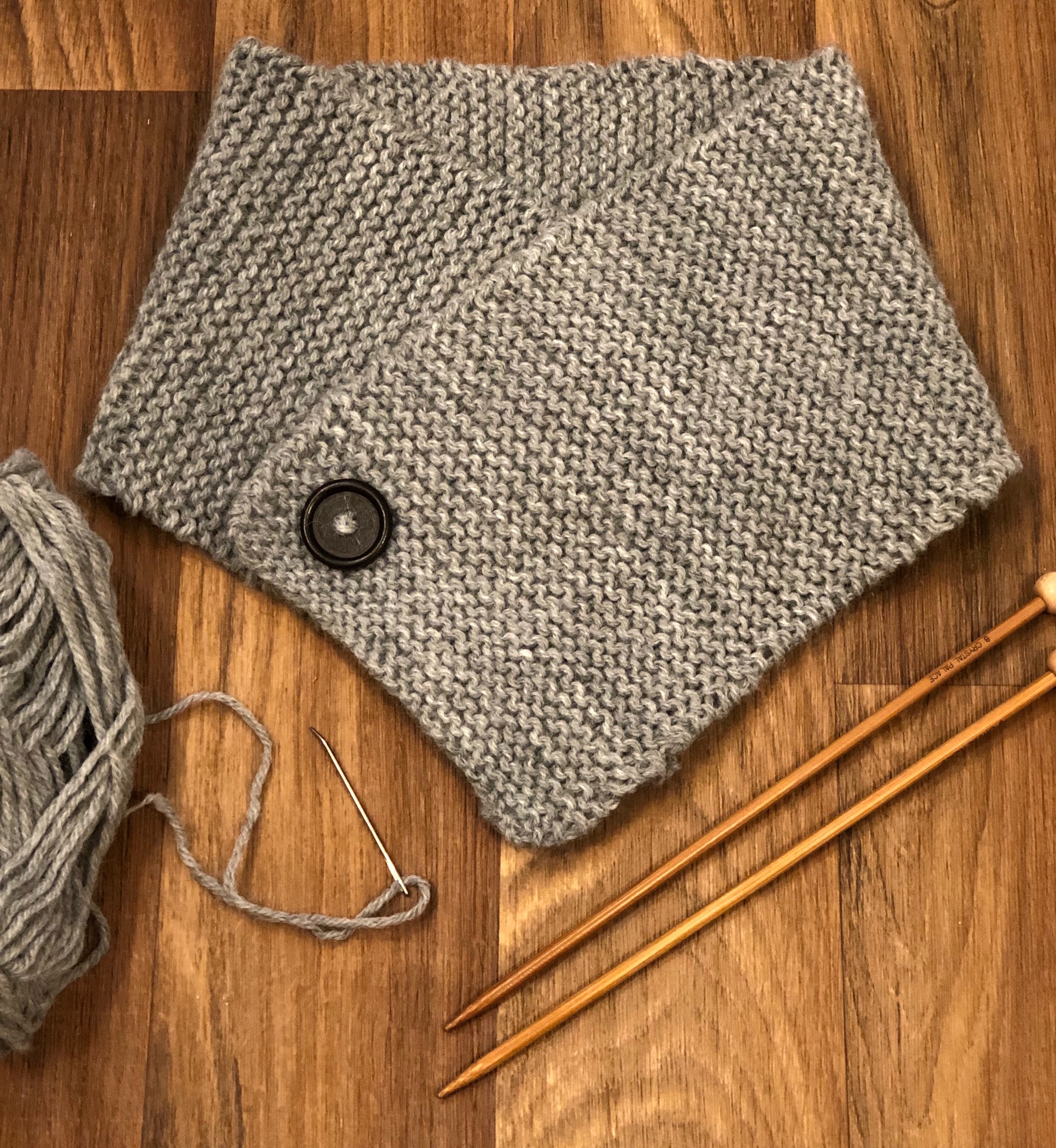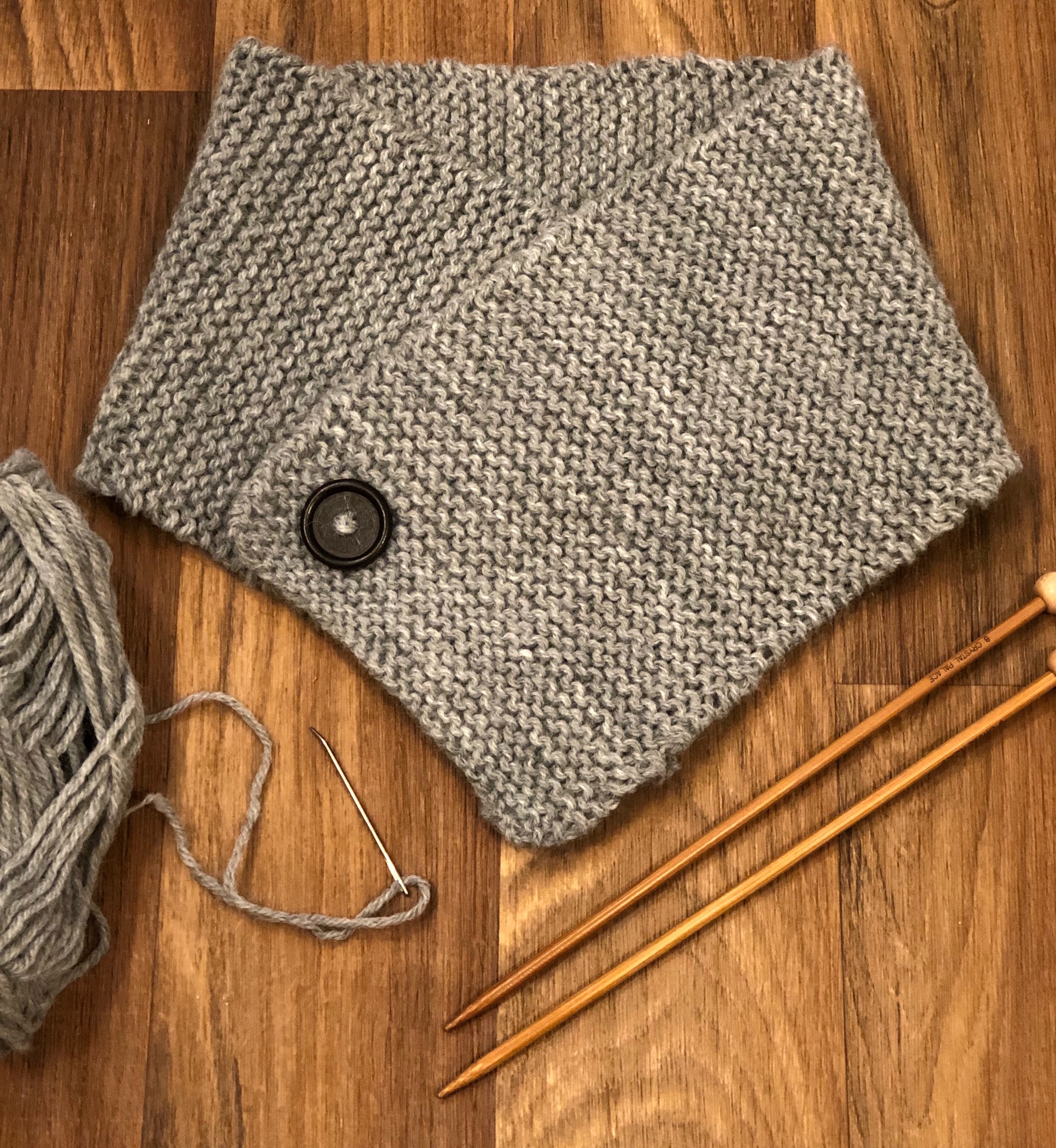 Knitting 101 - Oct 16
Knitting 101 with Catherine Beard
Saturday, October 16, 7-9pm
Come learn how to knit this fun project! This class will teach the basics of knitting such as casting on, the knit stitch and binding off. All materials will be provided, and you will leave with the makings of your own cozy neck warmer to wear or give as a gift.
Cancellation policy:
The purchase of this class is final, however if something comes up and you cannot make it, you may find a replacement for your seat. Please email hello@studiolifeseattle.com with your replacement request. StudioLife reserves the right to cancel or change workshops. In the rare event of cancellation, StudioLife will provide a full refund.
Photos and videos taken during class may be used on our Instagram account.