Paint & Mediate: A Watercolor Workshop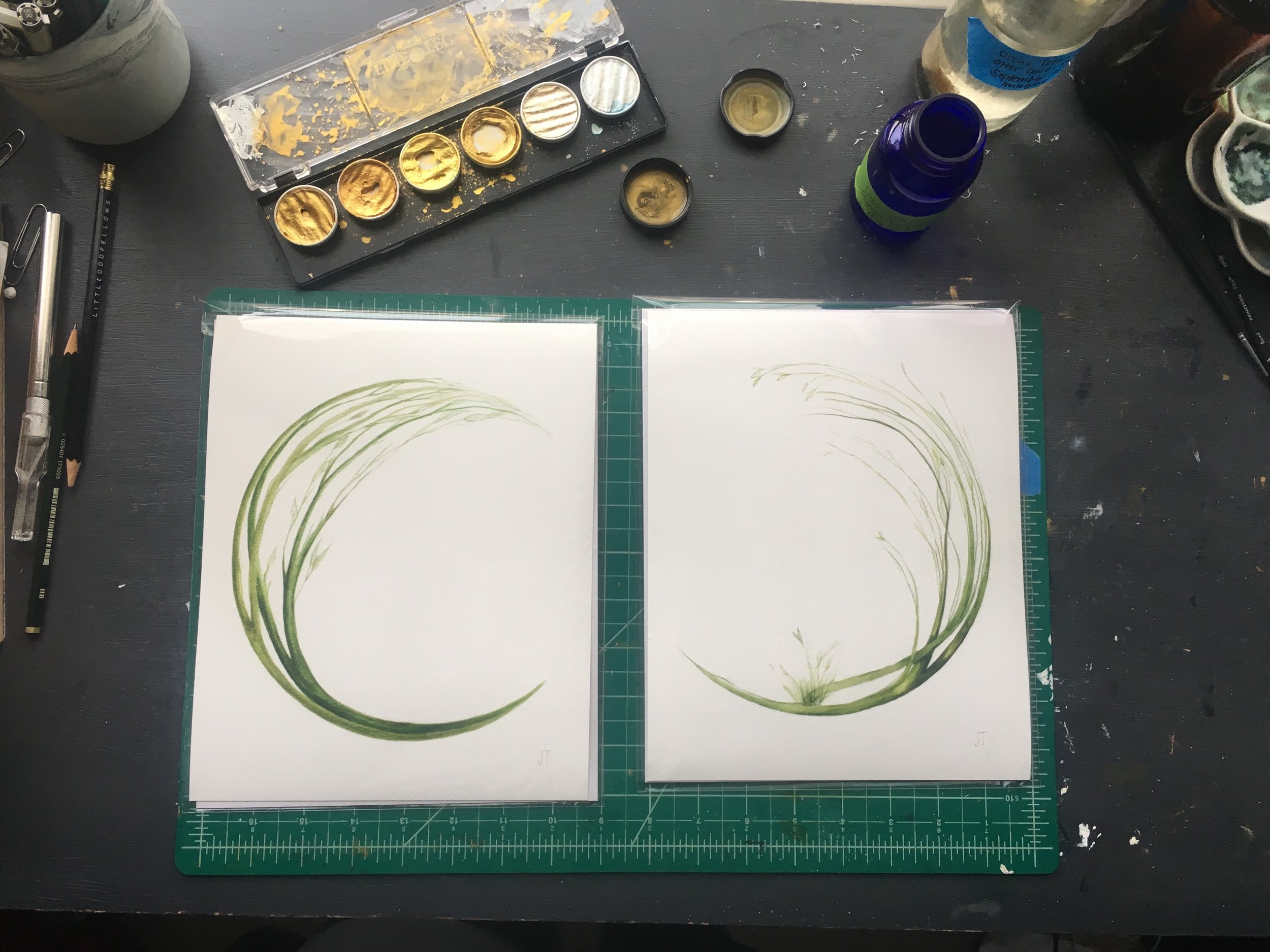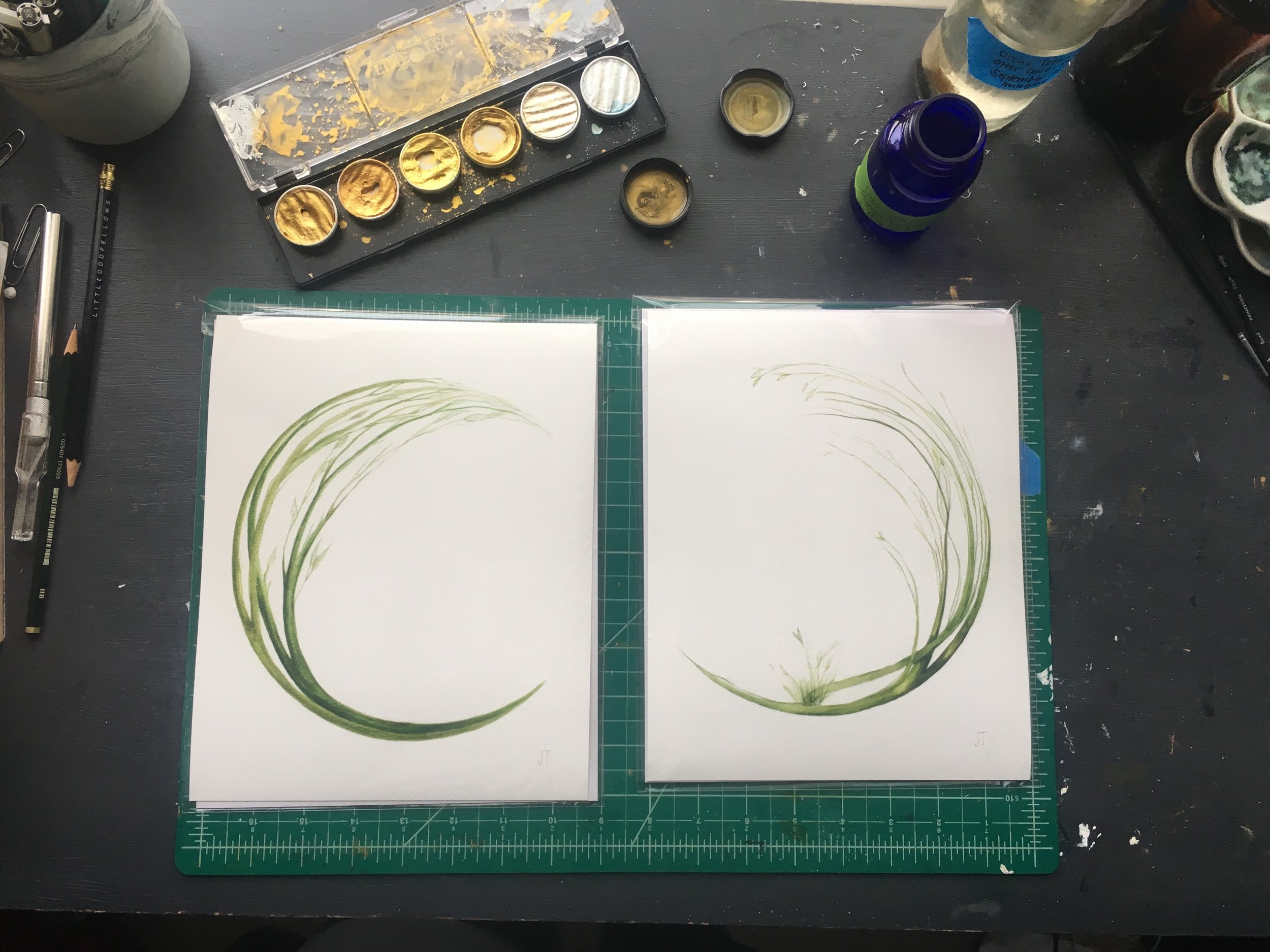 Paint & Mediate: A Watercolor Workshop
Find new artistic expression by entering the creative space from a different direction. Join us with artist and yoga teacher Jen Tucker to combine the flow and exploration of guided meditation with the freedom of watercolor painting.
You'll be guided through seated visualizations to dive deeper into inspiration and see what surfaces. We'll work to enjoy the process, tapping into energy in the body to paint an abstract expression. You'll learn foundational watercolor techniques to apply to many types of watercolor work. All supplies will be provided.
All levels of painting and meditation are welcome!
Cancellation policy:
The purchase of this class is final, however if something comes up and you cannot make it, you may find a replacement for your seat. Please email hello@studiolifeseattle.com with your replacement request. StudioLife reserves the right to cancel or change workshops. In the rare event of cancellation, StudioLife will provide a full refund.
Photos and videos taken during the workshop may be used on social media.