Happy Hour Painted Peaks with Laura Burkhart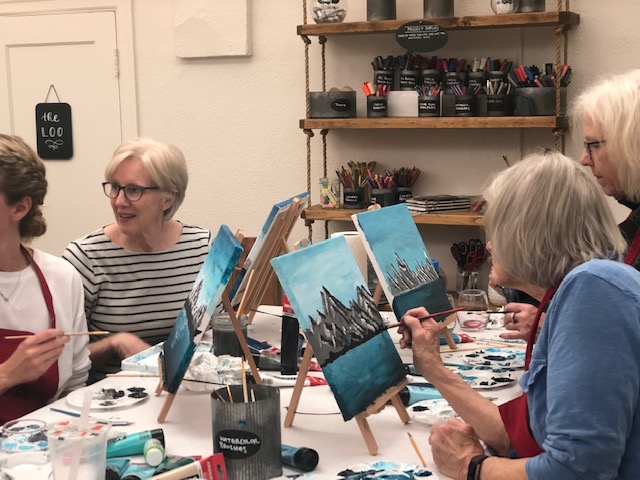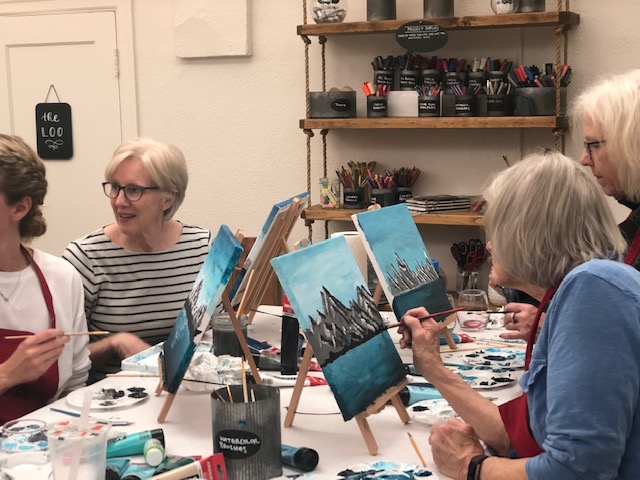 Happy Hour Painted Peaks with Laura Burkhart
Wednesday, January 29, 6:00-8:30pm
Artist, Designer and Maker Laura Burkhart was born and raised in Seattle and creates work inspired by the natural beauty that surrounds us here. Known for her impressionistic Mountain landscapes, she seeks to capture the energy of nature and all the joy it brings, and the Olympic Mountains are her most beloved subject. She'll be sharing her own techniques for painting the Olympic Mountain range on the Puget Sound and discussing composition, color and light. You'll paint your own 12" canvas, learn how to mix your own acrylic palette, capture light on water and mountain peaks, AND get a tutorial on how she adds her signature metallic touch. All levels welcome, materials and refreshments provided.
Cancellation policy:
The purchase of this class is final, however if something comes up and you cannot make it, you may find a replacement for your seat. Please email hello@studiolifeseattle.com with your replacement request. StudioLife reserves the right to cancel or change workshops. In the rare event of cancellation, StudioLife will provide a full refund.