The Art of Punch Needle with Andie Solar of @MyraANDJean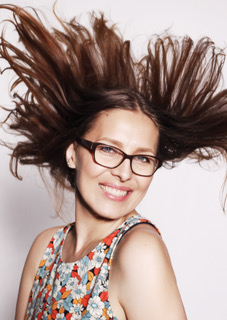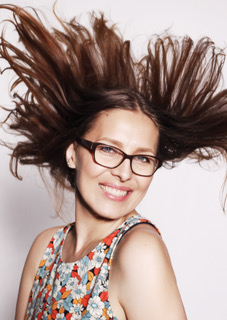 The Art of Punch Needle with Andie Solar of @MyraANDJean
The Art of Punch Needle with Andie Solar of @MyraANDjean
Thursday, October 11, 6:00-8:00pm, $75
Join us to learn the art of Punch Needle! Instructor Andie Solar will help you start your own punch needle wall hanging! She is a talented and interesting maker who is creating thousands of fans of punch needle.
October 11, 6:00-8:00pm
Come to this class and Andie will explain the nature of the rug hooking technique, provide insight into stitches and give you knowledge and confidence you need to complete your monstera wall hanging. All supplies provided. Enjoy the festive setting as you learn all the techniques and special tips.
Cancellation policy:
The purchase of this class is final, however if something comes up and you cannot make it, you may find a replacement for your seat. Please email hello@studiolifeseattle.com with your replacement request. StudioLife reserves the right to cancel or change workshops. In the rare event of cancellation, StudioLife will provide a full refund.