Winter Wreath Making with Carlee Donnelly (@rustedvaseco)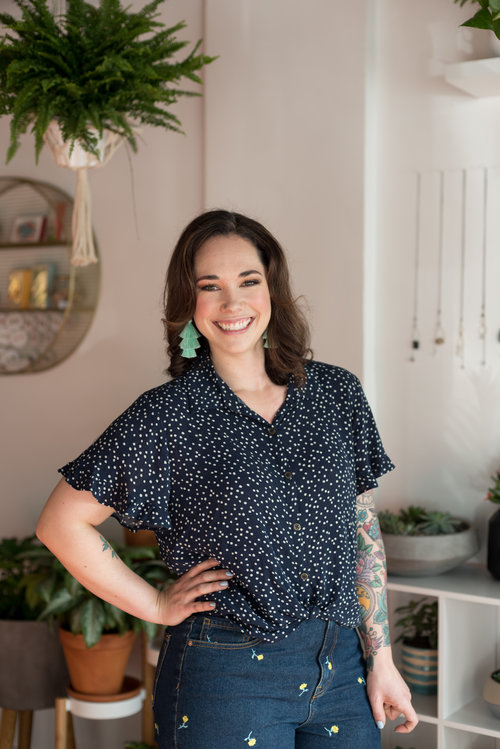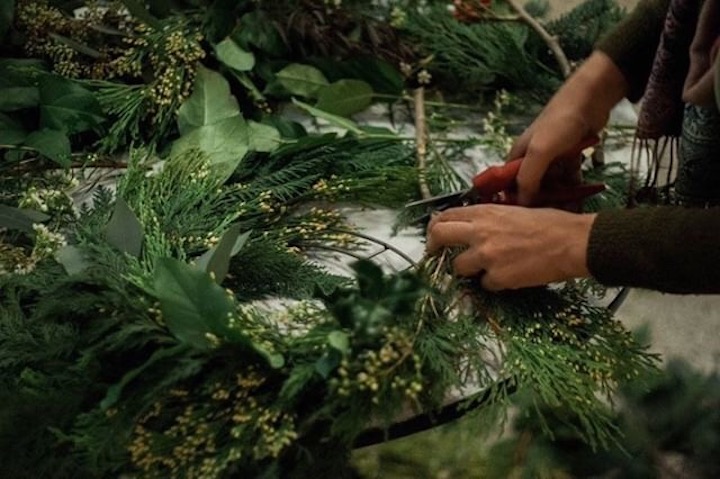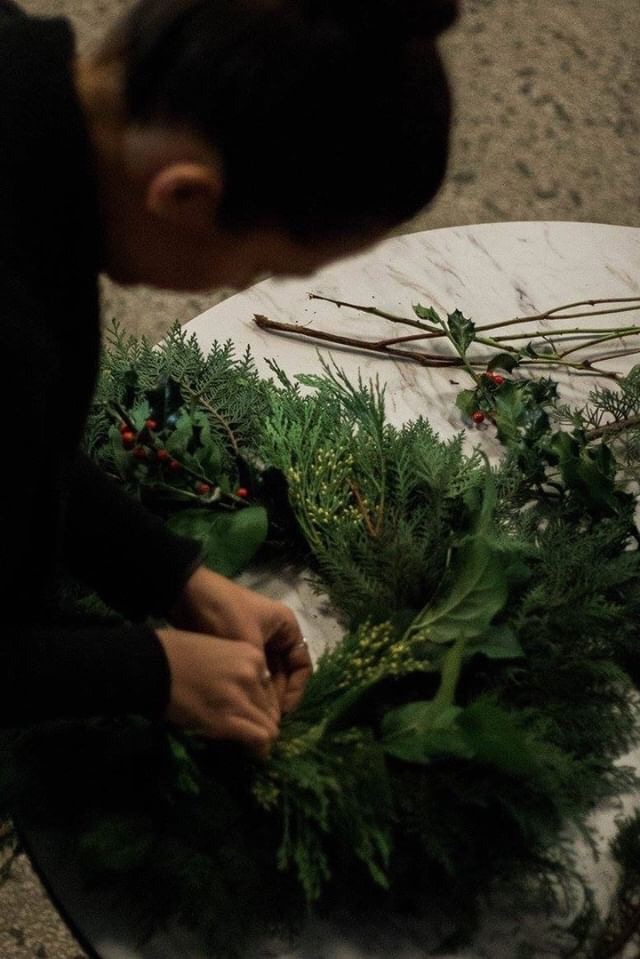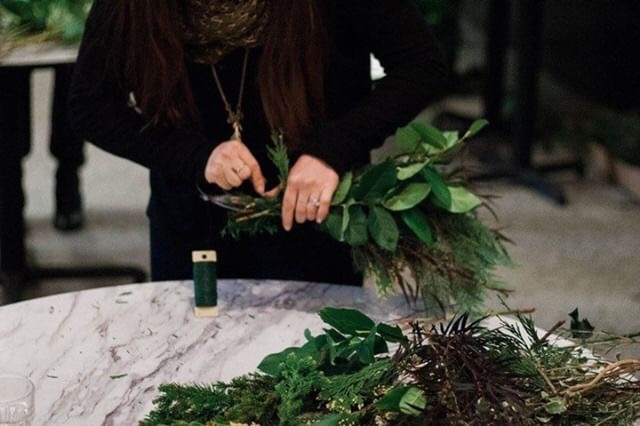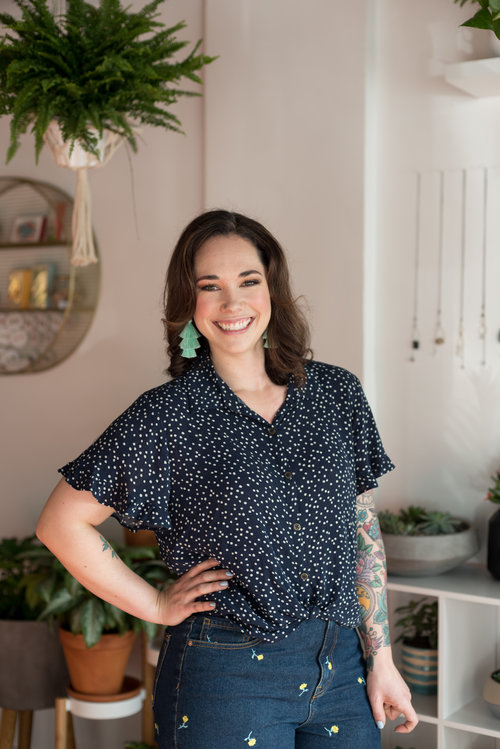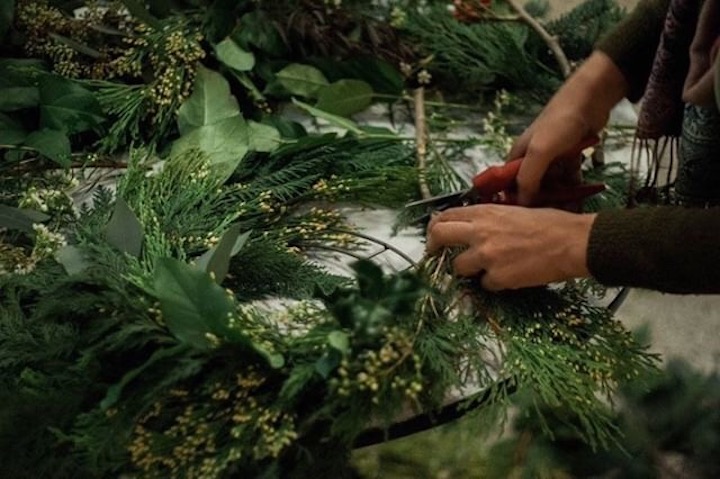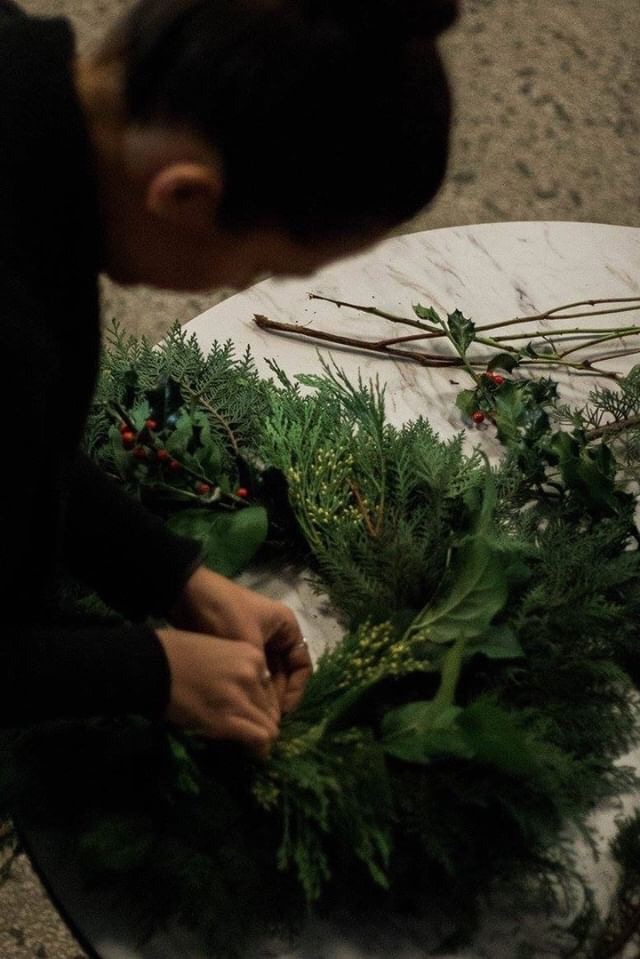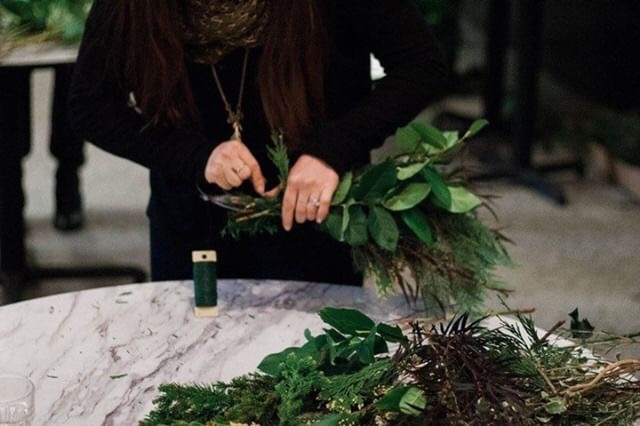 Winter Wreath Making with Carlee Donnelly (@rustedvaseco)
Wednesday, December 11, 7-9pm
Join us for this seasonal wreath making class! You will learn about sourcing seasonal greenery, how to support growers, and how to design your own holiday/winter wreath. All greenery and supplies are included and you will leave with a beautiful wreath to gift or hang at home!
About Carlee:
"I am inspired by nature, texture, and color. I often use the natural beauty of the PNW and the places I travel to as inspiration for my designs. I believe flowers are most beautiful in their natural state, wild, unique, and wandering.
Sourcing local and sustainable flowers is a foundation of the Rusted Vase business model. Over 90% of the product used in my designs is sourced from the Seattle Wholesale Growers Market, a member owned, co-op made up of PNW farmers.
No matter what I do, my goal is always the same- to provide flowers that make your heart fill with joy."
Visit Carlee's website (www.rustedvase.com) & Instagram (@rustedvaseco) to see more of her beautiful work.
Cancellation policy:
The purchase of this class is final, however if something comes up and you cannot make it, you may find a replacement for your seat. Please email hello@studiolifeseattle.com with your replacement request. StudioLife reserves the right to cancel or change workshops. In the rare event of cancellation, StudioLife will provide a full refund.
Photos and video may be taken and used in social media and on our website during this workshop